2023-01-13
A new lyric vidoe for "Across the ocean"
​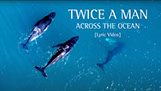 2022-11-04
TWICE A MAN
announce
3-CD artbook compilation 
"Songs of Future Memories (1982-2022)" 



Twice a Man have announced a lavish 3-CD and 72-page artbook compilation. The anthology is entitled "Songs of Future Memories (1982-2022)" and has been scheduled for release on January 27, 2023.
It is the first time since 1987 a new collection of some of the bands finest work has been compiled. As the title suggests, it recalls vivid memories of the past.
The compilation is covering a long period of Twice a Mans musical career.
Almost from the beginning, melancholic soundscapes, surreal lyrics, a romantic approach, and the importance of environmental awareness have provided the guidelines for the musical journey of Twice a Man.
On the other hand, at the core of Twice a Man's songwriting lies also the critique of society, the alienation from the consumerist way of life in our Western world, which is also lacking in spiritual values.
'Songs of Future Memories' also contains 2 new songs 'Lotus' and 'Dahlia'.
Pre order at: http://lnk.spkr.media/twice-a-man-2022
​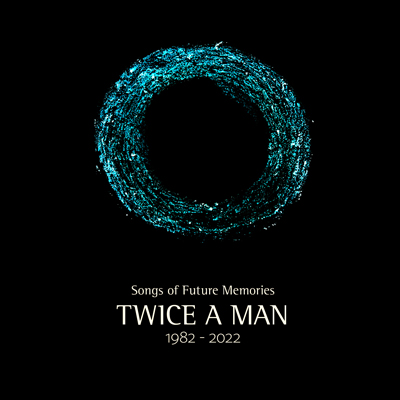 2022-11-04
A new lyric video clip for 'Decay'.
2021-12-1
Twice a Man 40 years
Video
JOIN OUR MAILING LIST!!
If you want to be
on our mailing list.
Send us a mail with a yes.