Latest album Cocoon
Released 30 jan 2019
SPRING 2019
The release of the soundscape album Cocoon 30 jan.
Twice a Man is working in the studio
with recordings for a new album.
It will be released later this year.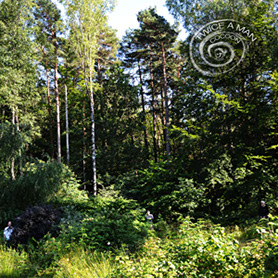 join our mailing list!!
If you want to be on our mailing list.
Send us a mail with a yes.